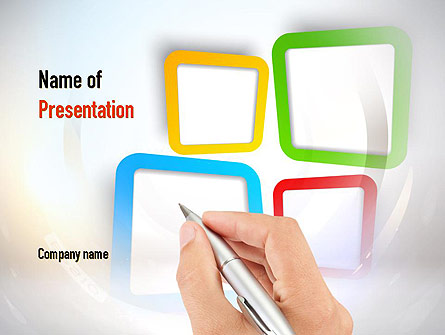 by Edmond Lau
A great presentation consists of two important parts: well-structured content that empowers the idea that you're trying to convey and an eloquent style of delivery that keeps your audience's attention on your content.  Both parts aim to facilitate the communication of your idea to an audience.  Poor structure makes it more difficult for your audience to follow along and extract the salient points, and poor delivery detracts from the content.

An effective and general paradigm for structuring content that's applicable to any presentation, essay, research paper, funding pitch, job application presentation, resume, or tech talk comes from what MIT Professor Patrick Winston — an AI veteran with a lecture series on How to Speak — calls VSNC. [1]  Based on this structure, any compelling presentation or paper builds upon the following four cornerstones:


a clearly defined vision statement,
an enumeration of concrete steps toward achieving the vision,
an articulation of salient news and results with clarifying details, and
a summary of contributions.