How to work from home without getting distracted by social media, constant emails, internet 'research', family and friends popping by, and going to the kitchen for snacks.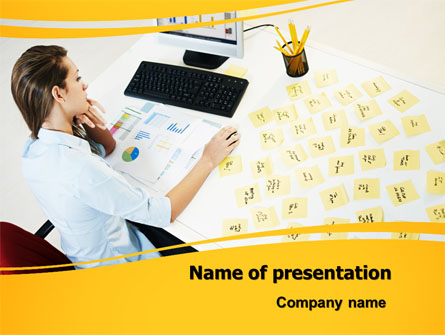 The number of people over 50 starting their own business is the highest it's been. Some people take this route out of necessity, others to turn longstanding dreams into reality.
Whatever the reason for their creation, many of these new businesses are run from home.
The thought of working in solitude at home probably sounds like bliss to those used to the interruptions and annoyances of office life. There are certainly many benefits, but there are still distractions when you work from home.
What gets in the way of constant high productivity and focus? And what can you do about it?
Family and friends distraction
Judy Mansfield is a celebrant who runs her business, Cherish Ceremonies, from home in Warwickshire. She designs and conducts ceremonies for life's key moments: weddings, vow renewals, baby namings and funerals.